THE QUALITY OF LIFE WORLD
Uniting initiatives that actively contribute to increasing quality of life for everyone.
Diversity is the basis of life, who we are, how we think and feel, the way we function and participate in life is different for each of us. Evolution showed us that it is not the strongest who survive, but those who are best able to adapt to evolutionary change.
Each of us has his/her own way to express talents, competences, vision and ideas. Although we all struggle with our limitations we can empower ourselves and strengthen each other by caring, joining forces, ideas and abilities. Together we can stand strong, overcome hurdles and realize our dreams.
We believe in comprehensive change to build a diverse and inclusive democratic world is only possible through the democratic inclusion of diverse voices. We need artists to help us imagine new possibilities, academics to help us use the lessons of the past to design better societies, entrepreneurs to build and lead experiments and activists to organize us across ideological lines to fight hate and division.
We can build bridges and be part of the change!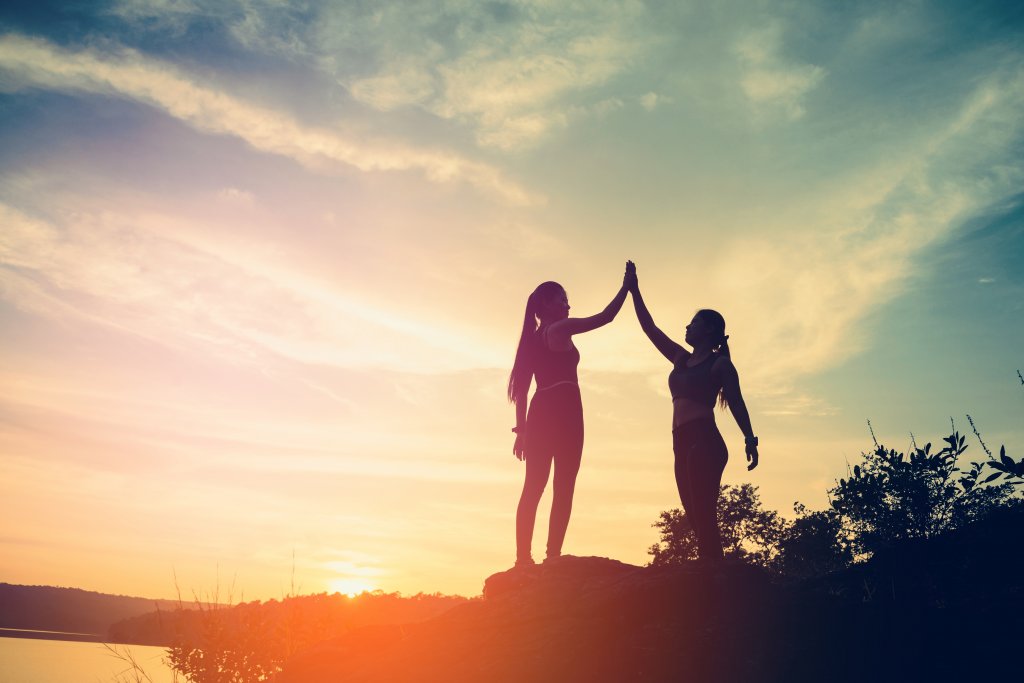 "There's a billion different people doing a billion different things to make a billion places better today" — Michael Franti & Spearhead
QOL-World works as a canvas on which co-creators can collaborate and create innovative solutions to today's challenges. Every participant uses his/her own talents and opportunities to contribute to a better future for everyone.
QOL-World invites you to develop ideas, build communities and organizations, each of them practicing fair and more efficient forms of organization and contribute to increasing quality of life.
Instead of criticizing and judging, QOL-World invites you to use your tensions. Let those tensions help you discover your hidden needs and motivate you to actively build a better world!
Consider yourselves as the Future in the present. Increasing Quality of life for everyone will only materialize if we align and work together.
Your energy is required to make this work!